N2.2
Demonstrate understanding of addition (limited to 1 and 2-digit numerals) with answers to 100 and the corresponding subtraction by:
representing strategies for adding and subtracting concretely, pictorially, and symbolically
creating and solving problems involving addition and subtraction
estimating
using personal strategies for adding and subtracting with and without the support of manipulatives
analyzing the effect of adding or subtracting zero
analyzing the effect of the ordering of the quantities (addends, minuends, and subtrahends) in addition and subtraction statements.
[C, CN, ME, PS, R, V]
Indicators for this outcome
(a)

Generalize rules for adding when one addend is zero and for subtracting zero from a quantity and use concrete, pictorial, physical, or oral models to explain the reasoning.

(b)

Verify rules generalized for addition and subtraction involving a quantity of zero.

(c)

Model concretely, pictorially, or physically situations that involve the addition or subtraction of 1 and 2-digit numbers (with answers to 100) and explain how to record the process shown in the model symbolically.

(d)

Generalize and apply strategies for adding and subtracting 1 and 2-digit numbers (with answers to 100).

(e)

Create, model symbolically (and concretely, pictorially, or physically if desired), and solve addition and subtraction problems related to situations relevant to one's self, family, or community.

(f)

Critique the statement "You can add or subtract numbers in any order and still get the same answer" and provide examples to support the critique.

(g)

Select and explain a mental mathematics strategy that can be used to determine a sum of up to 18 (or related difference):

doubles (e.g., for 4 + 6, think 5 + 5)
doubles plus one (e.g., for 4 + 5, think 4 + 4 + 1)
doubles take away one (e.g., for 4 + 5, think 5 + 5 – 1)
doubles plus two (e.g., for 4 + 6, think 4 + 4 + 2)
doubles take away two (e.g., for 4 + 6, think 6 + 6 – 2)
making 10 (e.g., for 7 + 5, think 7 + 3 + 2)
building on a known double (e.g., 6 + 6 = 12, so 6 + 7 = 12 + 1 = 13)
Loading...

R001856
Math Pre-Assessment 2: Finding Each Student's Pathway
This professional resource provides educators with pre-assess tools to identify gaps in their students' mathematical understanding. Assessment tools are available for each of the mathematical strands. This resource may be used to target individual student supports for informed intervention. The resource includes an access code to the publisher's Online Teaching Centre.
R010841
Luke Celebrates 100 Days: A Book About the 100th Day of School
This realistic picture book about the number 100 uses vivid photographs to tell the story of the 100th day of school and the ways in which Luke's class represented the number 100.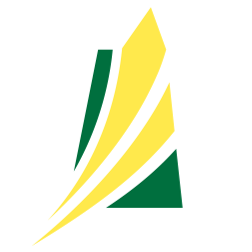 R013055
Pearson Mathology Grades 1-2. Getting Started Guide
This guide is a planning tool to coordinate the utilization of the components of Pearson Mathology which consist of the kits, little books and online learning supports.
R104351
Zorbit's Math Adventure
This digital resource includes teacher and student components to explore mathematical concepts across all strands. This resource is a game-based learning experience where students travel to different planets, each one providing students with different visual representations of math concepts. Teacher can customize adventures for students as well as access teacher materials for classroom instruction.
Media and Formats :
Website
Price :
Inquire with the publisher for subscription rates
Record posted/updated: December 2, 2021
R012349
MathUP Classroom Grades K-8 (National Edition)
MathUP Classroom is an online tool for teachers and students designed to build mathematics content knowledge while providing connections to improve understanding and to meet the needs of all students. Components for teachers include: topic overviews, teaching, assessment and differentiation ideas and curriculum correlations. Resources for students include: lessons on strand-based topics, Number Talks, Brain Benders, Wonder Tasks, Cross-strand Tasks and digital puzzles, games and supporting ac...
(More information)
Media and Formats :
Website
Price :
Contact the publisher for licensing options and prices.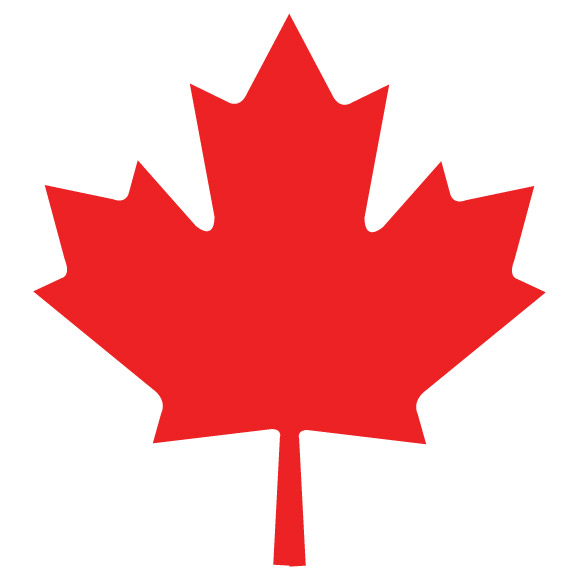 Record posted/updated: February 7, 2023
R012373
Open Questions for Rich Math Lessons. Grades K-3 (WNCP)
The resources in this series provide a range of open questions that cover the various parts of a problem-solving lesson. These questions may be used to discuss math concepts, to provide practice for concepts and skills, to create extra challenges for students or to act as models for developing your own open questions. Each book in the series focuses on a specific strand: Number, Patterns and Relations/Statistics and Probability and Shape and Space.
•
Open Questions for Rich Math Lessons. Grades K-3, Number Strand
•
Open Questions for Rich Math Lessons. Grades K-3, Patterns and Relations, Statistics and Probability
•
Open Questions for Rich Math Lessons. Grades K-3, Shape and Space
R019004
Mathology Grade 2
Mathology Grade 2 consists of one classroom activity kit comprised of two boxes: one supports learning about number concepts and the other supports the concepts of patterning and algebra, measurement, geometry, data management and probability. Twenty different titles are available in both a grade pack and as sets of 5 books with a teacher's guide. A set of blackline masters to enhance student learning is also available. Selected titles in each level contain Indigenous content.
•
A Class-full of Projects 5-Pack
•
Getting Ready for School 5-Pack
•
I Spy Awesome Buildings 5-Pack
•
Marbles, Alleys, Mibs, and Guli! 5-Pack
•
Mathology Classroom Activity Kit Grade 2
•
Mathology Grade Pack Grade 2
•
Mathology Little Book BLMs Grade 2 Pack
•
Sharing Our Stories 5-Pack
•
The Best Birthday 5-Pack
•
The Best Surprise 5-Pack
•
The Great Dogsled Race 5-Pack
•
What Would You Rather? 5-Pack
Media and Formats :
Book
Kit
Price :
various prices for components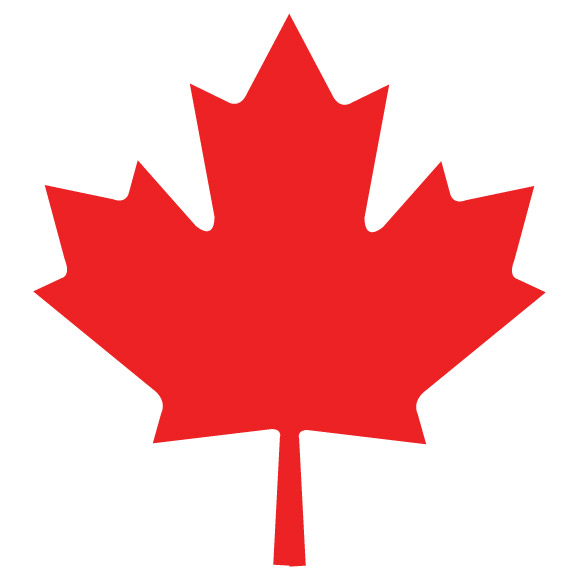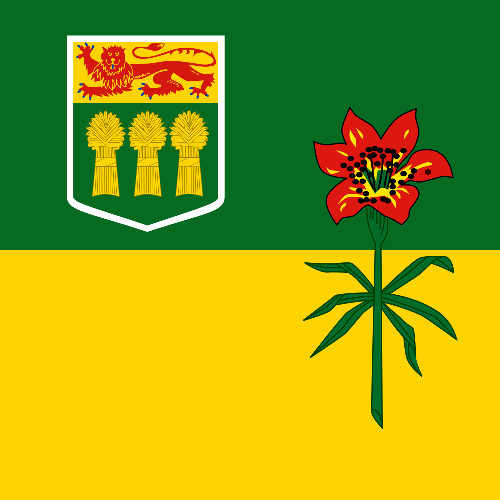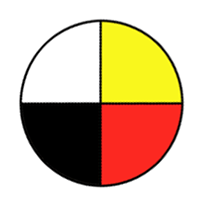 Record posted/updated: December 17, 2021
R044342
Elementary and Middle School Mathematics: Teaching Developmentally (5th Canadian ed.)
This professional resource offers suggestions to teach concepts and procedures specific to mathematics in grades K-8 students. There are suggestion to differentiate instruction for English Language Learners, advanced learners, and learners with difficulties. The resource references real experiences and assessment practices to address the foundations of how children learn. This edition focuses on mathematical inquiry through rich tasks and classroom discourse. There is a companion website list...
(More information)