Loading...

What is a core resource?
Core Resources
A core resource is a foundational or key resource that complements a curriculum in an especially effective way. It may be a comprehensive resource that broadly addresses several of the student learning outcomes (e.g., a major integrated resource, series, textbook), an in-depth student resource that addresses at least one student learning outcome or a professional resource for educators.
R013285
Teaching Sacred Language Curriculum (Book and Flashcards)
This curriculum, developed from a First Nations perspective, provides a framework of strategies and tools to enable holistic language learning. This model will work with any Indigenous language and incorporates methodologies such as Accelerated Second Language Acquisition (ASLA), Total Physical Response (TPR) and elements of the standard roman orthography (SRO) and modified roman orthography (MRO) systems. Included are assessments based on traditional ways of knowing and monthly charts for la...
(More information)
R104915
The Michif Resource Guide: Lii Michif Niiyanaan, ann Michif biikishwanaan
This resource includes a list of common words and phrases in Michif-Cree, Michif-French and Île-à-la Crosse Michif, as well as an overview of the three languages and quotes from Michif speakers from Manitoba and Saskatchewan.
What are additional resources?
Additional Resources
Additional resources also complement the curriculum in an effective way and are of the same variety as core resources. However, where funds are limited, educators are advised to start by purchasing core resources.
R003017
Cultural Teachings. Instructor's Resource Guide: First Nations Protocols and Methodologies
The Instructor's Resource Guide contains lessons that expand upon each of the topics discussed in Cultural Teachings: First Nations Protocols and Methodologies.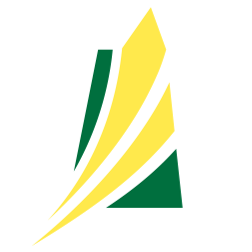 R023997
First Nations Languages Dialogues Handbook
This book offers common dialogue phrases on 84 themes. Some of the themes include greetings, family, feelings, meals, celebrations, seasons and community. The phrases are written in English on the left side of the page with room to write in the translation of the target language on the right side of the page. As such, this resource can support instruction of any indigenous language.
R013039
Nehiyawewin Mitataht: Michif ahci Cree
An introduction to the grammar of the "Northern" Michif language, this resource provides a pronunciation key, vocabulary, grammar, comprehension and translation activities. An answer key is also included. Some of the themes addressed in the book are introductions, numbers, time, animals, food, snaring, furniture, parts of the body, weather, buildings, colours, clothing, fishing and sewing. Grammatical concepts explored include: pronouns, prefixes, suffixes, preverbs, verbs, nouns, animate or ...
(More information)
•
Nêhiyawêwin Masinahik̦an = Michif*/Cree Dictionary
R104815
Nêhiyawêwin Masinahik̦an = Michif*/Cree Dictionary
This Nêhiyawêwin Masinahik̦an - Michif*/Cree Dictionary features thousands of words in the "Northern" Michif language. It is a companion to the Nêhiyawêwin Mitâtaht: Michif ahci Cree grammar book by the same author. A pronunciation guide and CD are included.
What are other useful materials?
Other Useful Materials
Other useful materials are documents, lesson plans or classroom activities that teachers may find useful in supporting the curriculum, but that have not typically undergone the same formal evaluation process that is required for core and additional resources.
R003028
ArcGIS Online
ArcGIS Online enables you to connect people, locations, and data using interactive maps. It enables you to work with smart, data-driven styles and intuitive analysis tools that deliver location intelligence. It also enables the user to share insights with the world or specific groups. The website contains a tutorial, links to suggested subjects and projects, lesson plans and activities.
Media and Formats :
Video
Website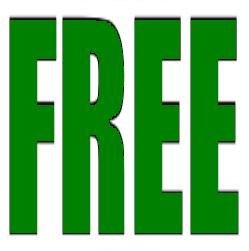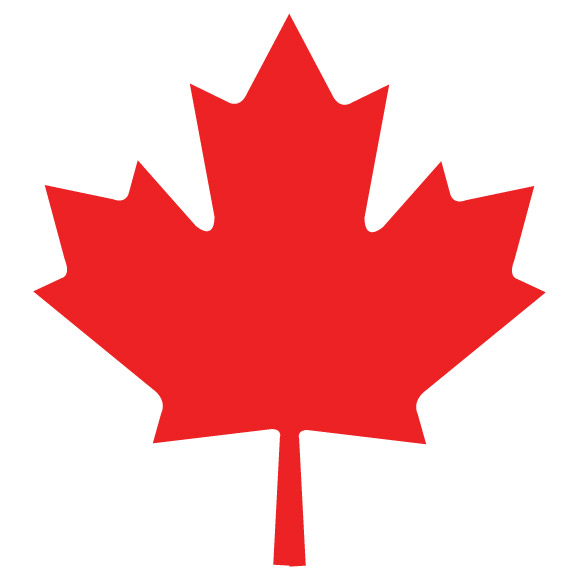 Record posted/updated: February 1, 2022
R104355
CAMPUS
CAMPUS is the National Film Board's exclusive education streaming service available at no cost to all teachers and students in Saskatchewan and is available on ROVER. Previewing resources is recommended.
Media and Formats :
Video
Website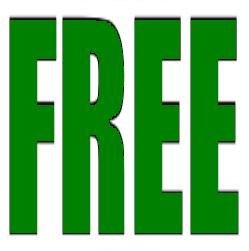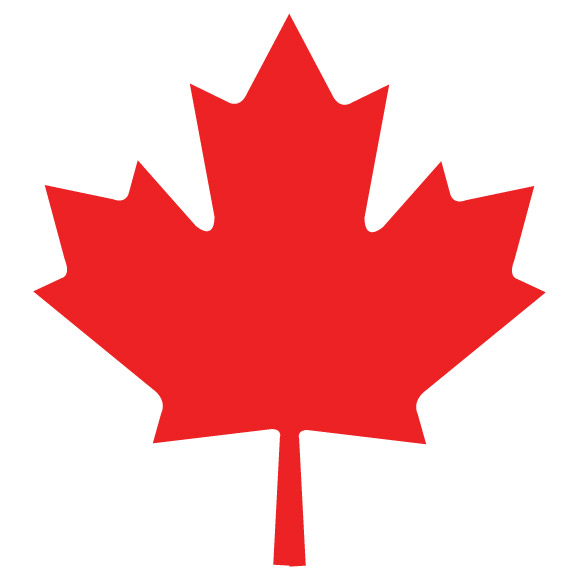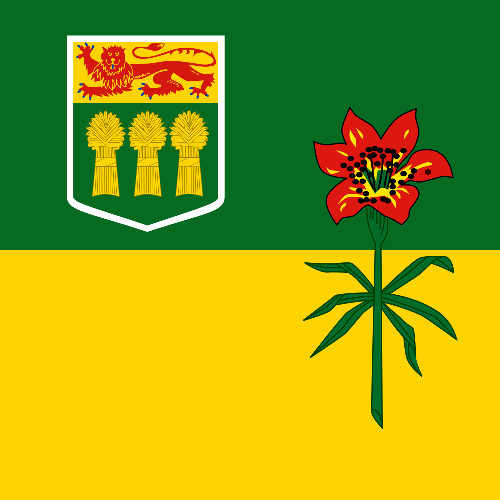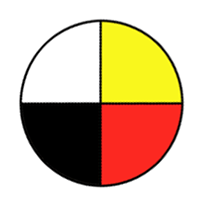 Record posted/updated: February 1, 2022
R103880
COVID-19 (Coronavirus): Learning Supports for Families and Teachers
This document was created to provide support for parents/guardians when sharing information about the coronavirus with young and school-aged children. The document is also useful for early learning staff and Prekindergarten to Grade 12 teachers.
Media and Formats :
Document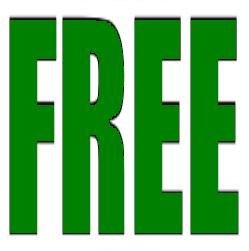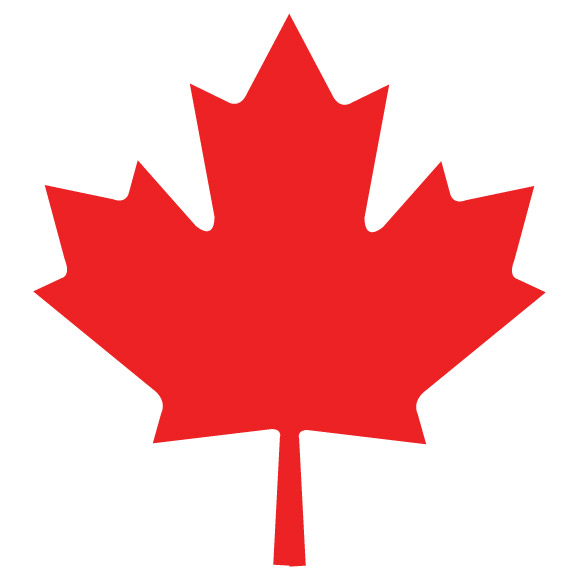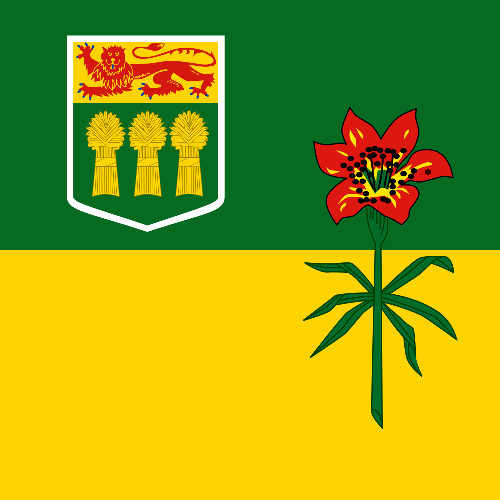 Record posted/updated: April 8, 2020
R104354
Curio
Curio is the CBC's educational streaming service made available at no cost to Saskatchewan teachers and students by the Ministry of Education and is available on ROVER. Previewing resources is recommended.
Media and Formats :
Video
Website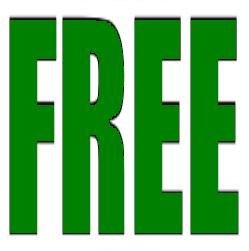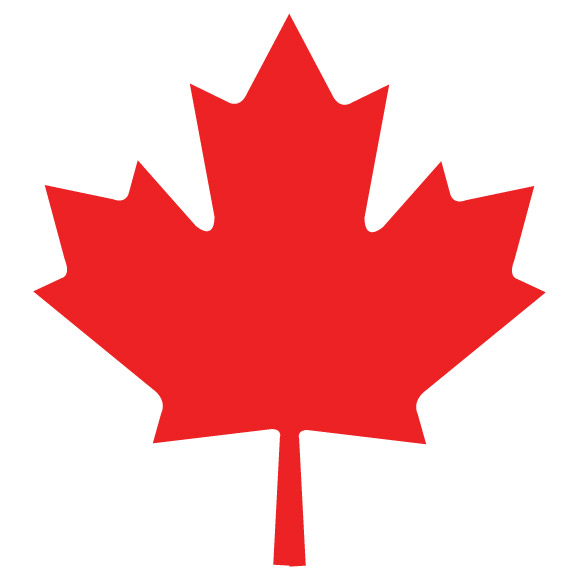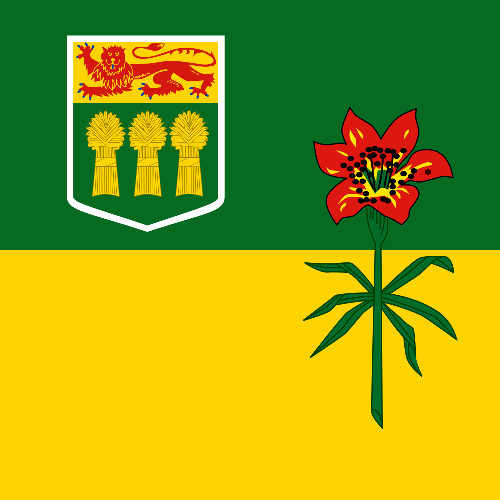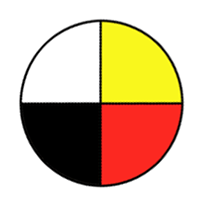 Record posted/updated: February 1, 2022
R053615
Deepening the Discussion: Gender and Sexual Diversity
This document will assist individuals and communities to engage in meaningful discussions and actions to respond to the experiences, perspectives and needs of students and families who are gender and/or sexually diverse (GSD). It will: assist school divisions, central office personnel, administrators, educators, First Nations and Métis organizations and community partners to develop a deeper understanding of gender and sexual diversity; assist in understanding the unique educational, health a...
(More information)
Media and Formats :
Document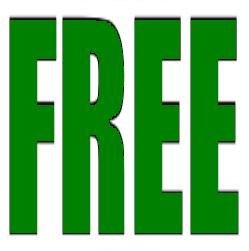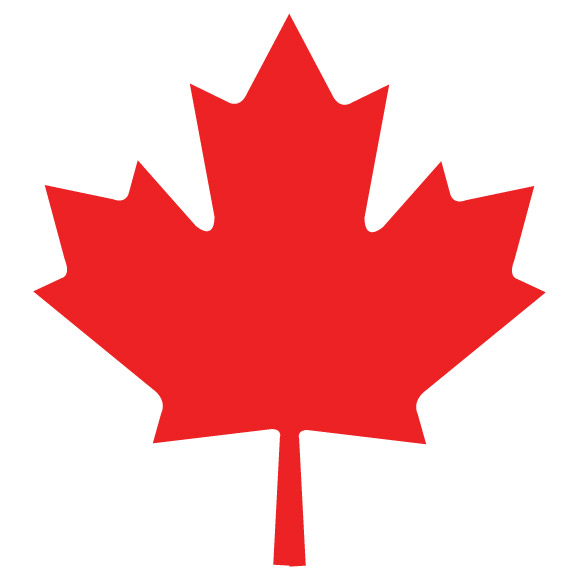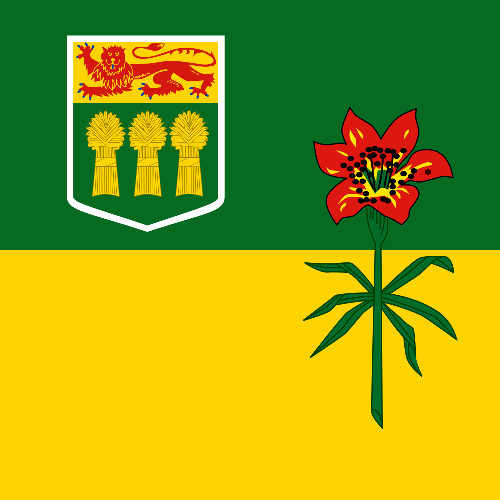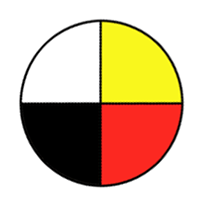 Record posted/updated: February 13, 2019
R103623
Digital Citizenship Education in Saskatchewan Schools: A Policy Planning Guide for School Divisions and Schools to Implement Digital Citizenship Education from Kindergarten to Grade 12
This document provides guidelines for school divisions and school-based administrators who are developing digital citizenship policies. It is not a prescriptive policy; instead, it offers a roadmap for building appropriate school division policies and school-specific digital citizenship guidelines and procedures. Tools to help teachers, administrators and parents as they get started on the implementation of digital citizenship education for K-12 students are also included.
Media and Formats :
Document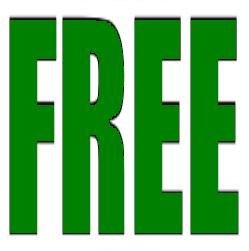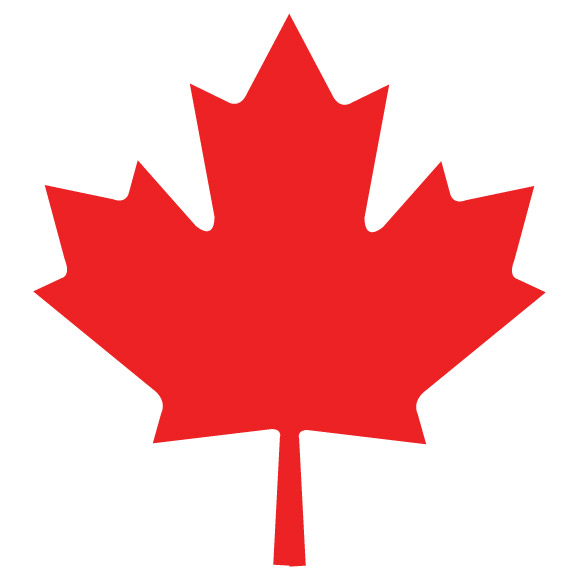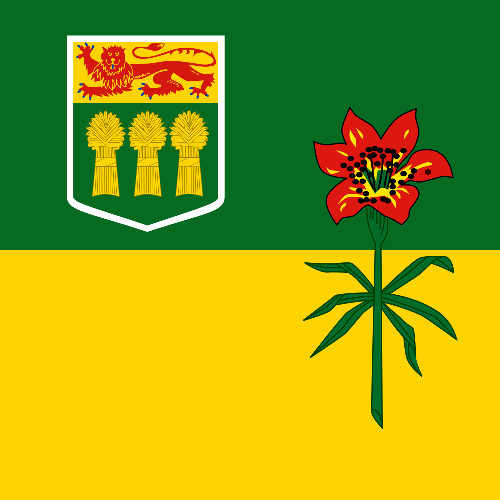 Record posted/updated: September 8, 2022
R103070
Historical Learning Resources Updates
Learning Resources Updates provided an annual supplement to every subject-specific bibliography that supported K-12 curricula.
Media and Formats :
Document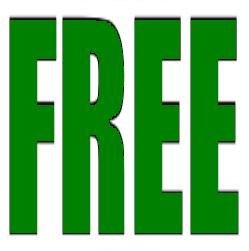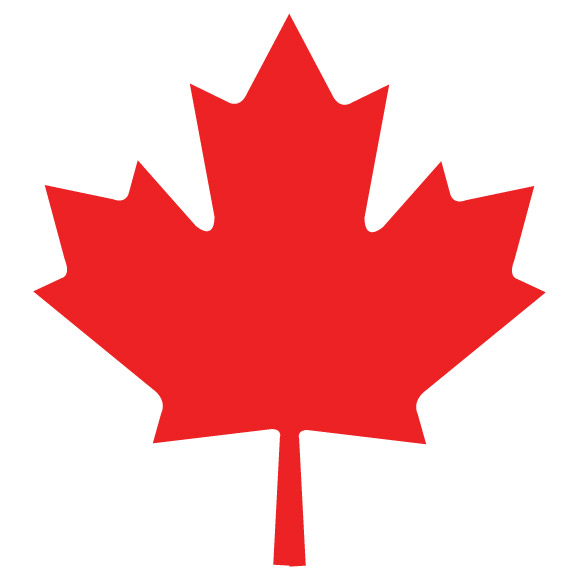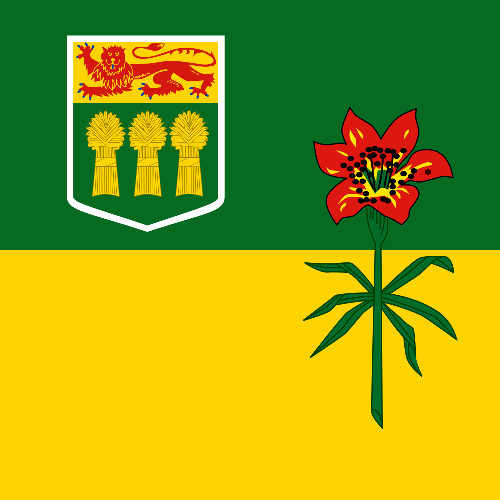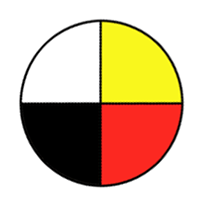 Record posted/updated: January 2, 2019
R103762
Opportunities to Address Child Abuse Prevention Education and Response
This document outlines curricular opportunities to address substance misuse in various subject areas and grades. Suggested curriculum outcomes are identified and, if applicable, supporting indicators are noted.
Media and Formats :
Document
Topic :
Sexual Abuse and Exploitation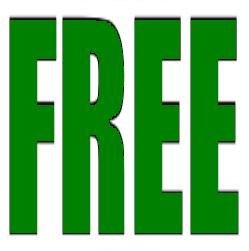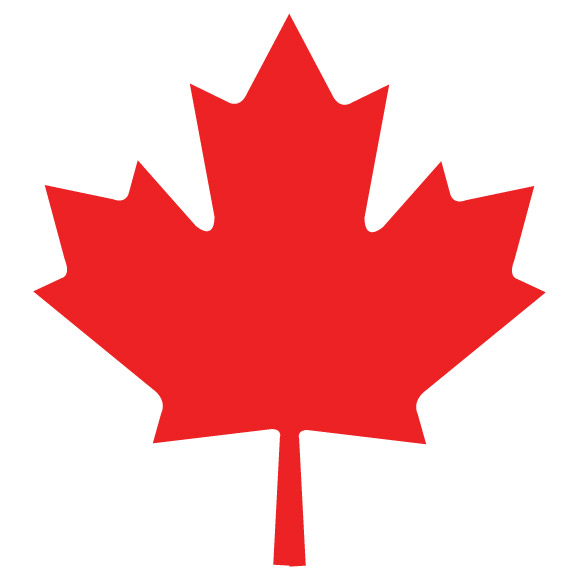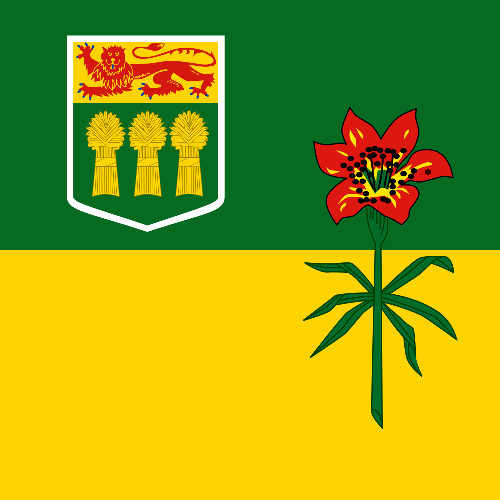 Record posted/updated: April 18, 2019
R007923
Supporting Reconciliation in Saskatchewan Schools
This site has been created by the Saskatchewan Ministry of Education to support school staffs to work together to expand their understanding of truth and reconciliation as well as the history and legacy of residential schools. It contains tools and resources to support important conversations and professional development opportunities.
Media and Formats :
Website
Topic :
Truth and Reconciliation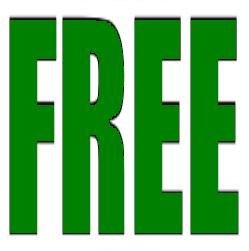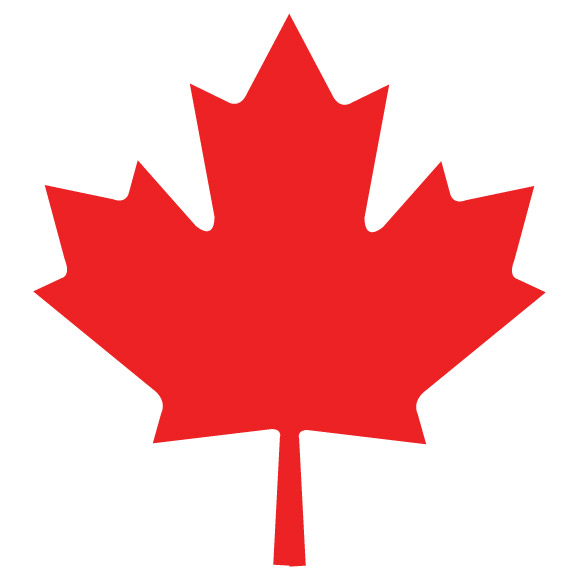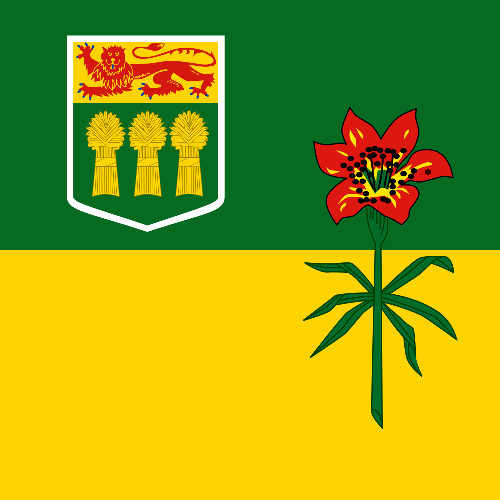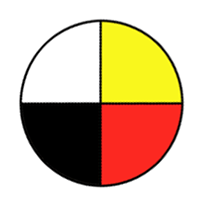 Record posted/updated: February 22, 2019
R104586
Teaching Sensitive Content in the Classroom
The purpose of the presentation is to describe strategies teachers can use to approach content that may be perceived as sensitive in their community in order to:
ensure the learning environment is safe for respectful dialogue;
teach students how to think critically about any topic with an open mind; and,
meet curricular outcomes.
Media and Formats :
Video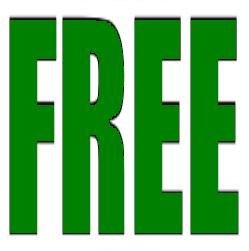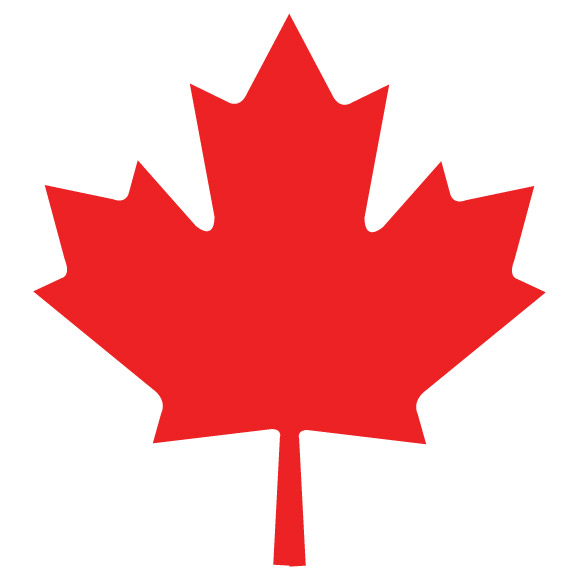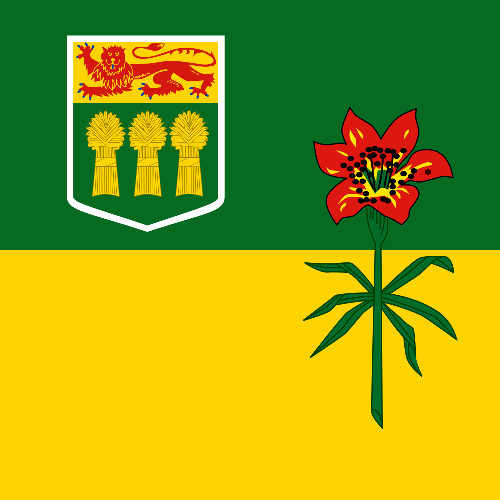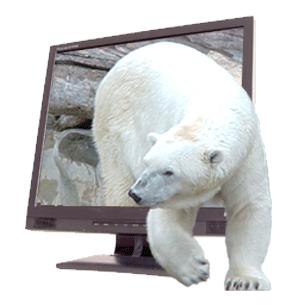 Record posted/updated: January 3, 2022
R012571
The Adaptive Dimension for Saskatchewan K-12 Students
The Adaptive Dimension refers to the concept of making adjustments to any or all of the following variables: learning environment, instruction, assessment and resources. Adjustments to these variables are intended to make learning meaningful and appropriate and to support student achievement. In the Saskatchewan context, differentiation is addressed through the Adaptive Dimension which enables all teachers to respond to student diversity, including their strengths and needs, interests, backg...
(More information)
Media and Formats :
Document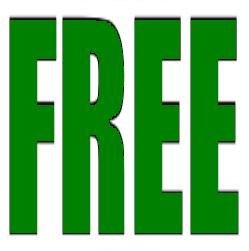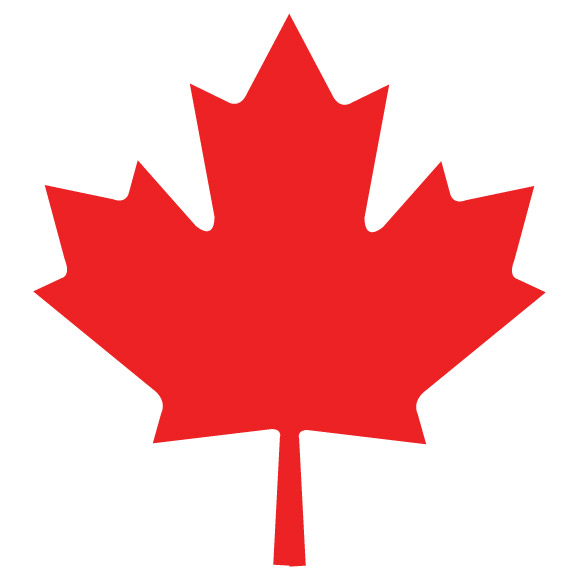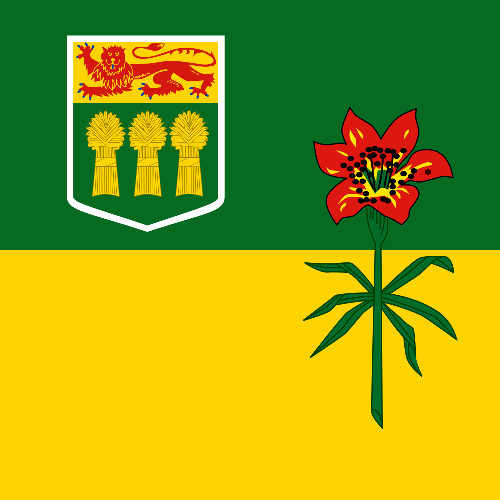 Record posted/updated: February 15, 2020
R102702
Treaty Education Outcomes and Indicators
The Treaty Education outcomes and indicators at each grade level are designed to engage learners on a journey of inquiry and discovery. When meaningfully and thoughtfully incorporated into subject areas, Treaty Education moves beyond an idea to become actualized as a belief that benefits all learners.
Media and Formats :
Document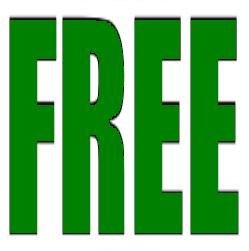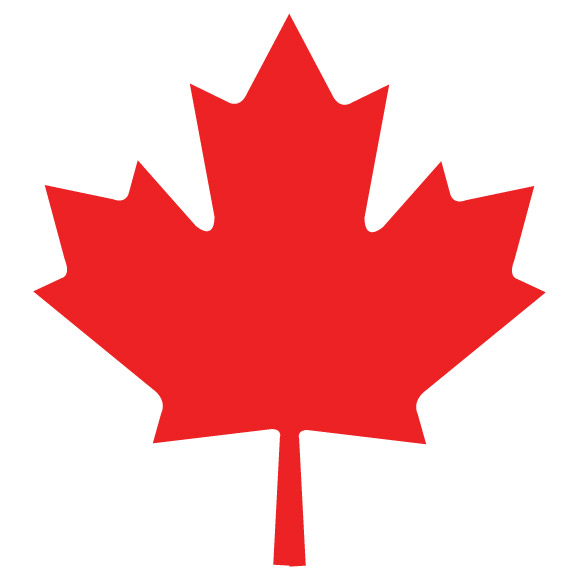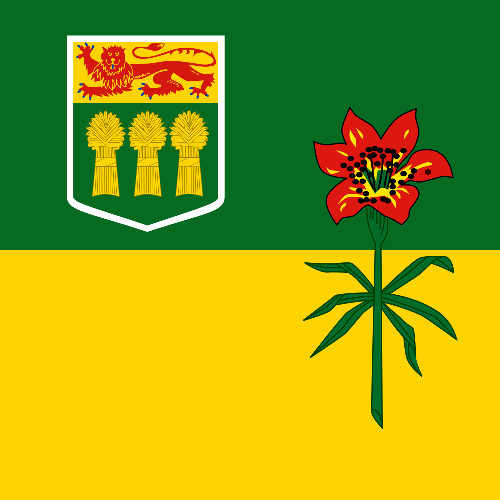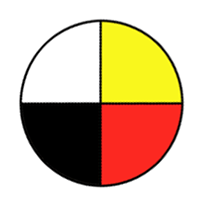 Record posted/updated: February 13, 2019
Filter by Classification
•
Other Useful Materials Only
Filter by Content
•
Canadian
•
EYE
•
FNMI
•
Inquiry
•
Saskatchewan
•
Sexual Abuse and Exploitation
•
Treaty Education
•
Truth and Reconciliation
•
WNCP
Filter by Outcome/Unit/Strand
•
10.1 Language Use Contexts
•
10.2 Strategies for Language Learning
•
10.4 Language Functions
•
10.5 Reflect on Language Learning
•
20.1 Language Use Contexts
•
20.2 Strategies for Language Learning
•
20.4 Language Functions
•
20.5 Reflect on Language Abilities
•
30.1 Language Use Contexts
•
30.2 Strategies for Language Learning
•
30.4 Language Functions
•
30.5 Reflect on Language Abilities
Filter by Language
Cree
•
Dakota
•
Dene
•
English
•
French
•
Inuktitut
•
Michif
•
Saulteaux
•
Spanish
Filter by Medium and Format
Book
•
CD/DVD
•
Document
•
Kit
•
Video
•
Webinar
•
Website
•
Other
Other Filters
Assessment
•
Free
•
Professional Resource
•
Student Reference
•
Student Resource
•
Teacher Reference
•
Teacher Resource
•
STF IRRC